Original Laptop Spare Parts in
Chennai
If you are looking for a place to buy laptop spares / accessories in Chennai. We are the perfect place for your quest. Our Laptop Service in Chennai sells good quality original laptop spare parts and accessories in all brands. We have everything you ever need for your laptops. The cost we charge for the laptop spares is also very low from other places in Chennai. That's what makes us the best places for the laptop needs of the customers from Chennai and nearby areas.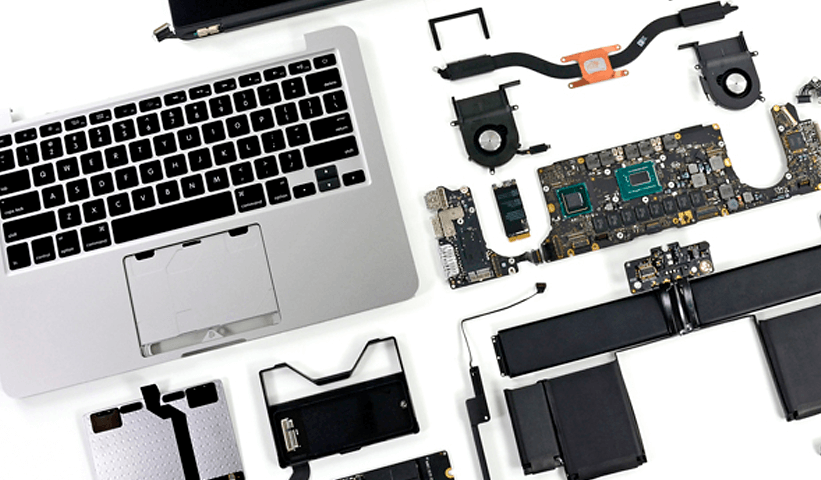 Laptop Spares and Accessories You Can Get From Us Includes
Laptop Motherboard

Laptop Keyboard

Laptop Screen

Laptop Charger

Webcam

Laptop Cooling Pad

Laptop Fan

Laptop Battery

Laptop Adapter

Laptop Speaker

Cables

Laptop Hard Disk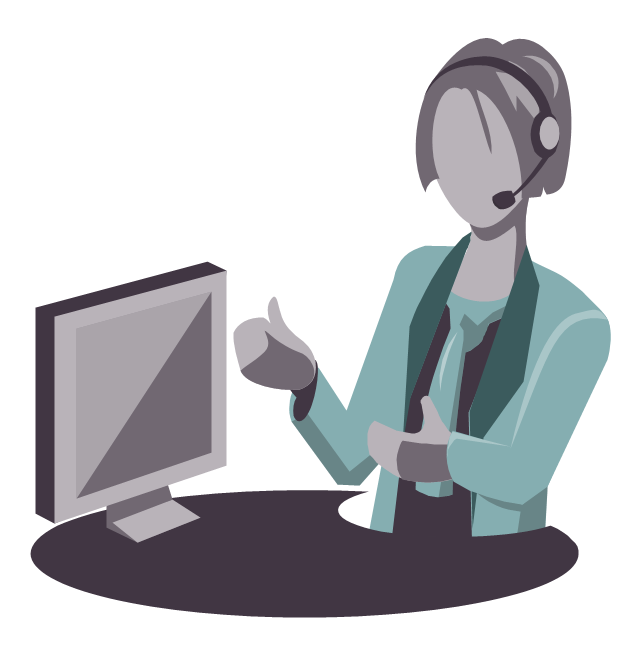 For All Brand Laptop Needs, Contact us
Here you can buy all the Original laptop spare parts and accessories in good quality. We have all the laptop components you need for your laptop. We have it all. You name it we have it. Contact our Laptop service center in Chennai for any information about laptop spares and accessories.
Customer Support
Contact Number :
E-Mail ID: info@laptopservicescenter.in