Laptop Repair Services in
Chennai
Our Laptop Service Center in Chennai is the solution for all of your laptop problems. We provide the best laptop repair services in Chennai and sell original Laptop Spare Parts and Accessories. We provide repair service for all brands of laptops like Acer, Apple, Asus, Dell, HP, Lenovo, Sony, Samsung, Toshiba, etc. Our service center technicians are trained to handle all kinds of Laptop issues with maximum care. Because of their experience in this field, they don't do any mistakes and, they can provide an instant solution for all the laptop issues in a short time without hazarding the quality. The price we receive for our laptop services is the lowest price you can get in Chennai.
In our service center, you can fix all your laptop problems. We have the best and reliable solution for all the major and minor laptop issues. Contact our service center for more information.
Our Laptop services
The motherboard is the most important component of the laptop. If your laptop screen turns blue, repeated shutdown automatically, burning smell from a laptop are the symptoms of laptop motherboard failure and it needs to be repaired quickly. Fixing motherboard is also a critical process. We have updated tools and we can repair your laptop motherboard with good quality.
In Our service center, we provide repair solutions for laptop screen issues. We can repair your laptop screen problems like blue screen, vertical lines on the screen, damaged screen, blurry picture, screen backouts, etc. If needed, we will replace your laptop screen with a new one at a reasonable price.
If your laptop processing slow, it's because of the insufficient memory in RAM. By upgrading RAM, you can be increasing the processing speed of your laptop and can run more programs at the same time. We are providing RAM up-gradation services at a reasonable price.
What people say about our service center in Chennai
Very good service centre. Have serviced thrice. Good service. Price is bit high but parts and service compensates. I would recommend this place.

Good service with laptop i was given my laptop they solve the proble very short time am happy with GBS Chennai

Very authentic and quick service. Staff in front office are very polite and knows what to do. Overall the GBS has all to fill your needs.
We Service All Brands Of Laptops
Service Center Locations in
Chennai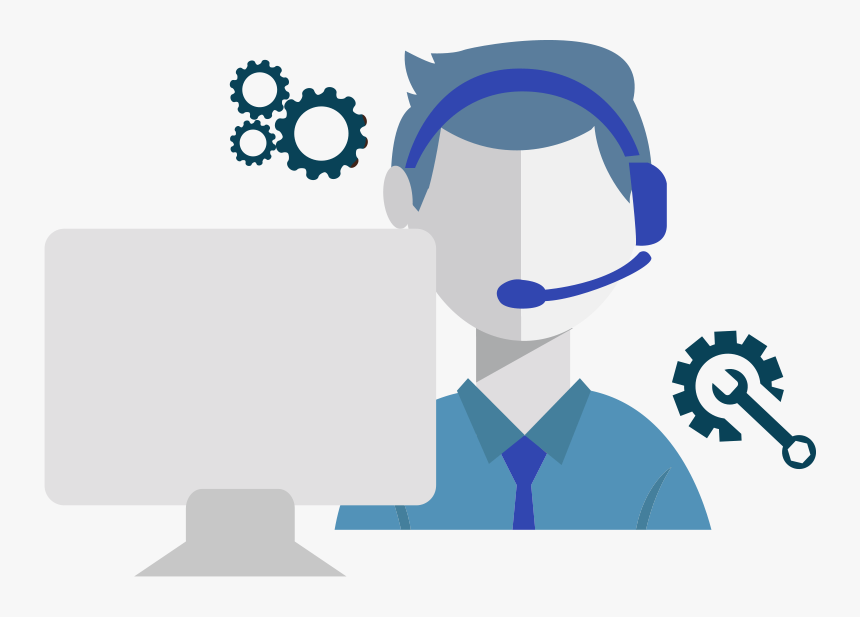 Customer Support
Contact our service center for all your laptop needs in Chennai. Our customer support team responds to our customer requests immediately. We are open every day, including Sundays.[ From 10: 30 AM - 8: 30 PM ] .
Contact Number: +91 98416 63348 | +44 4218 4244
E-Mail ID : info@laptopservicescenter.in